Istanbul, Turkey
I just want to go to Istanbul to buy some ceramic plates. Look how pretty they are! They are so decorative.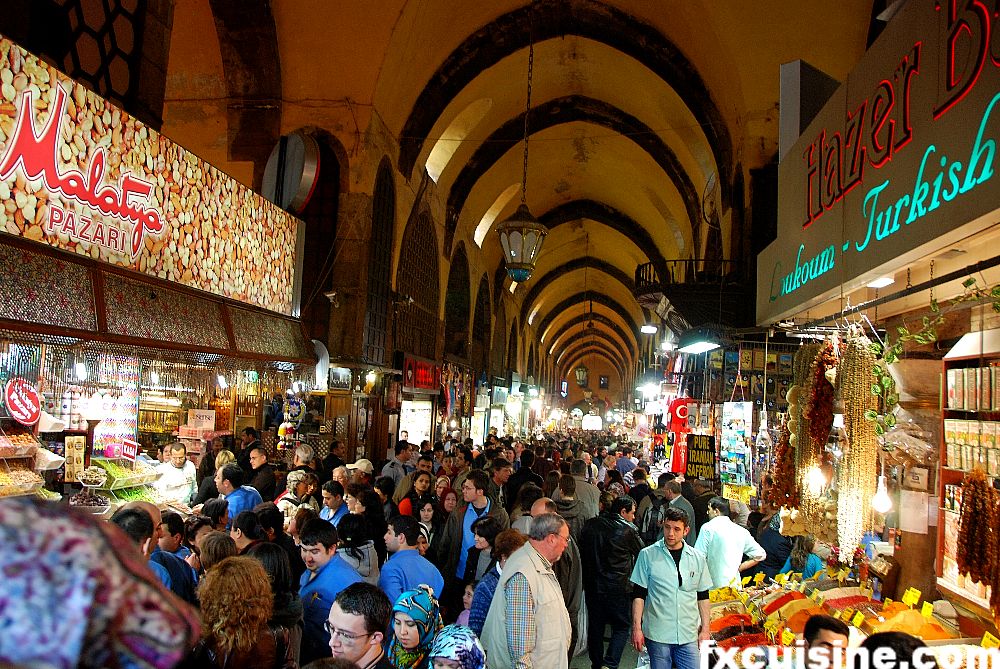 Spice market! I LOVE MARKETS. ARGH.
Hammam
plates.
I also like these too.(not Istanbul related) Yes I JUST HAVE A NEWFOUND OBSESSION FOR PLATES. just really simple but not just plain white.
This one is very fitting with my blog. So cute.
I like a mix of colour, so every plate is different. And like handmade.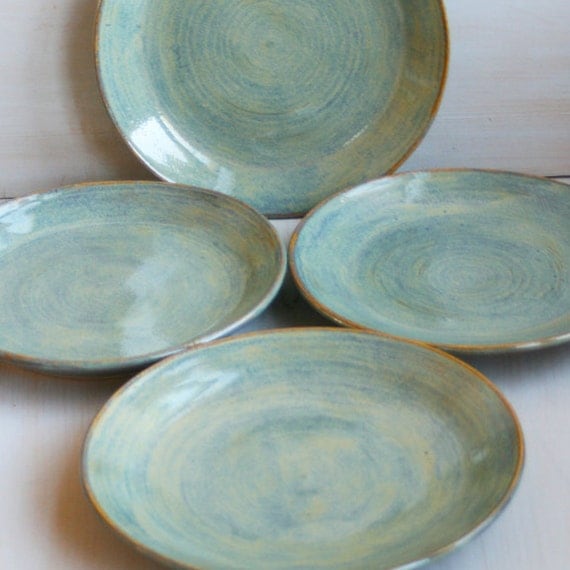 THESE but also in BLACK and white and charcoal.
plates.