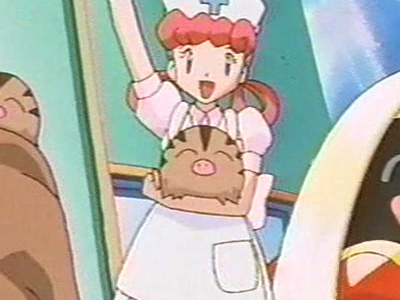 be loud
be friends with RNs, C.F n esp CNM (she watchin all ur moves.)
BE LOUD
talk to the patients
mostly be loud
ask q
if ur not loud BE LOUD. fake til u make
know ur shit b4 u giv it. e.g. meds. look em up. all faciiliators care bout is that ur being safe
kno their shit b4 u giv it. what they need it for? y they taking it?????? WHY??? *SAFE!
bring nice lunch ppl will look at u n say "that look yumY"
u will lose a pen so bring spare pens AND BLACK.
ur hair tie will snap off so bring spare hairties. once i had to use elastic from a sock from the store room.
look interested. (CNM is watchin u)
ask other RN if they need help - they b like "woaw, good student" (CNM still eyes on u)
act like u kno shit- not confused- dont look confused ever
it helps if u got a permanant smile (to the CNM)
CLEAR communication
lol dont stutter they migt think u a lil bitch
BE CONFIDENT & COMPETENT THATS ALL>!
it all comes down to whos ur buddy RN is. seriously. it depends if u have a good or bad day.
ur facilitators gon make u cry at least once, perhaps on ur first prac. SO HOLD BACK THE TEARS
NOW GO OUT THERE N SHOW EM WAT U GOT!